Lawn Turf
From £4 per roll...discounts above 70 rolls. Delivery service too!
Lawn Care Products
Seasonal lawn treatments!!
Quality Grass Seeds
from 12m2 to 500m2 packs, fine to hardwearing, we have the grass seed to suit your lawn!
Summer planting Christmas spuds:
Summer planting seed potatoes are best planted from mid-June through to the middle of August and are normally ready for harvest during October.
---
Suttons Vegetable Seeds
From Cucumbers to Carrots, Turnips to Tomatoes, we have all the seeds you need for putting veg on your plate!
Seasonal Gifts
The perfect gift for the keen gardener...
How to grow potatoes....
From earthy new potatoes and bite-sized salad varieties, to floury bakers and roasters, the humble potato remains the nation's favourite vegetable....
Read more
Don't have your own transport?
We will deliver right to your door!!!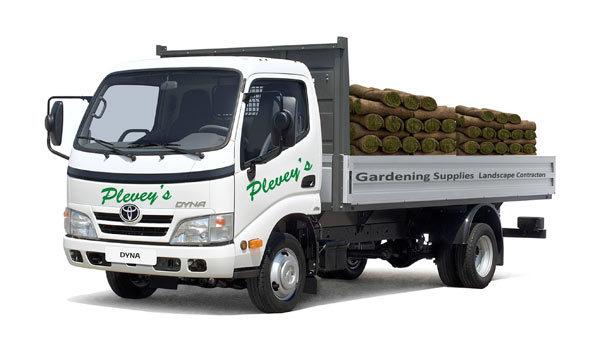 We are here.....
Click the map for directions to our store near Doncaster College