Pleveys tree surgery Services in Doncaster
Pleveys are a professional, friendly tree surgeons offering the highest standard of and tree surgery services including tree felling, pruning, lopping and stump removal across Doncaster. We serve many areas of South Yorkshire including: Sheffield, Rotherham, Barnsley, Bawtry, Worksop and Thorne and Wakefield.
Pleveys can take care of all your tree surgery needs including
Tree pruning and lopping - Each tree will be individually considered in relation to the shape, size, character, condition, site and species of tree. All operations will be completed leaving each tree in an acceptable, well-balanced and safe condition.
Each branch will be removed using the ABC cut method where risk of tearing is reduced.
Tree stump removal - Stump removal consists of the complete removal of the stump and any lateral roots of the tree and may be undertaken either using hand tools or a machine (stump grinder). Stump grinding involves the removal of stump to a specified depth, generally between 150m and 300m. Upon completion of stump removal, the remaining hole will be back-filled with soil or grinding waste to leave a level surface.
Tree felling - Section felling will be used in situations where there is a risk of damage occurring to any property or harm to the public. The work consists of the entire removal of the tree, in sections. If a delay between felling and stump removal is to occur, the stump will be left at a minimum height of 1.5 metres (to ensure it is not a trip hazard). Section felled trees will be dismantled using the step cut, break off and controlled throw method with the use of lowering ropes.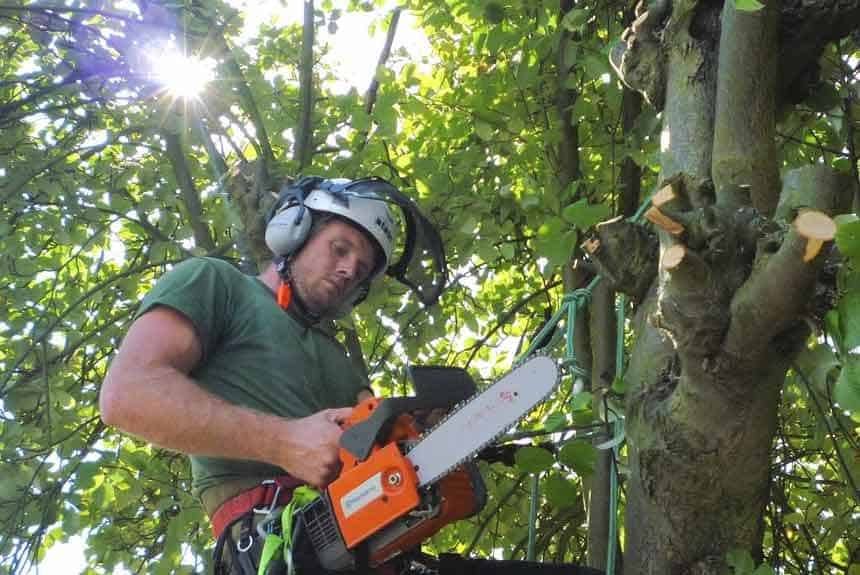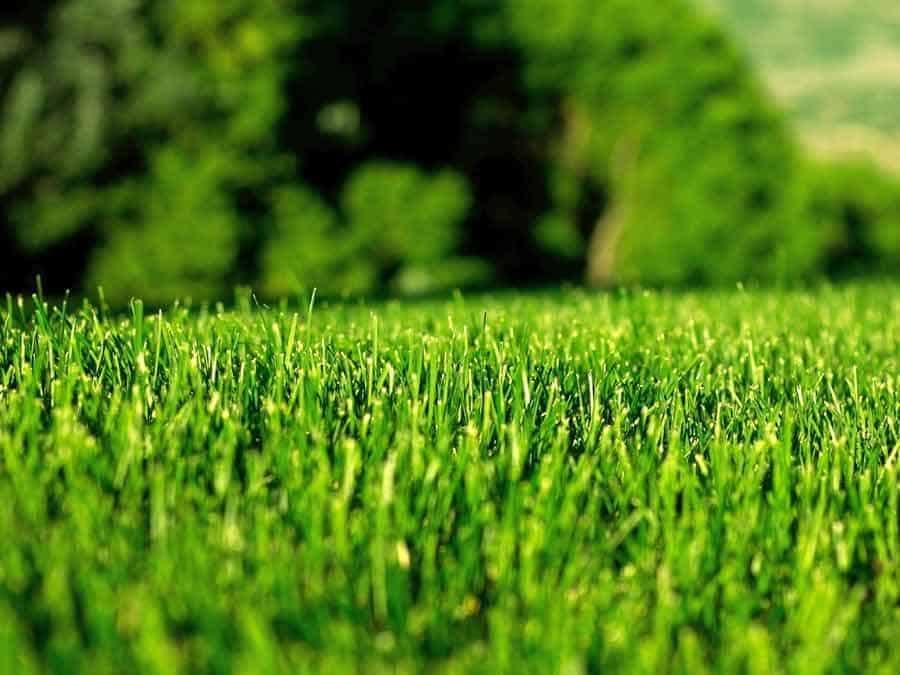 Lawn laying
Thorough ground preparation before laying turf is vital to creating the perfect lawn for your garden. Our turf is locally sourced. For full turf pricing, see here.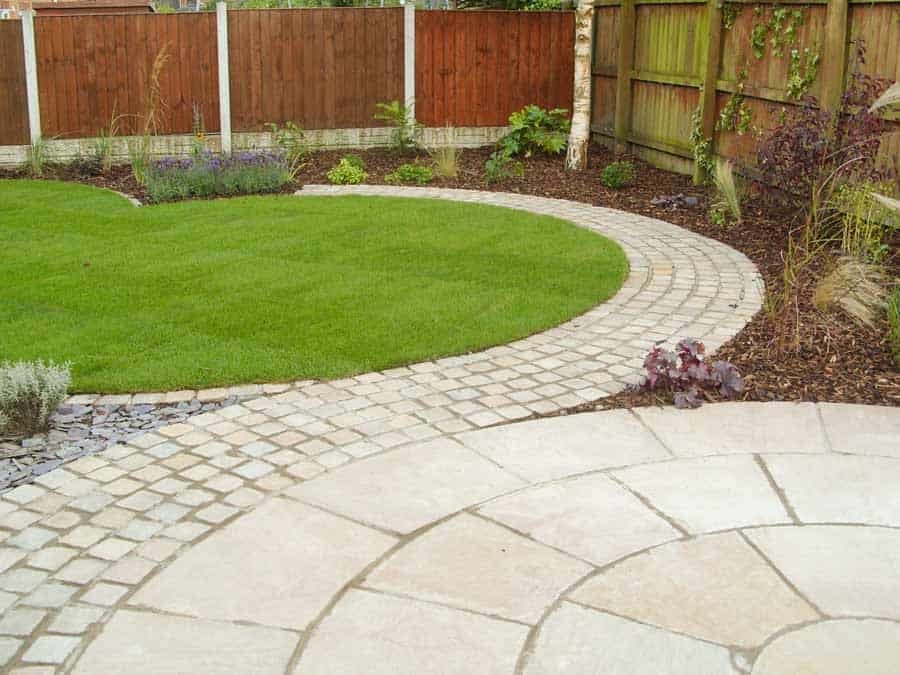 Patios, pathways & drives
Our patios are built to the highest standards and constructed from a variety of different stones to meet all budgets.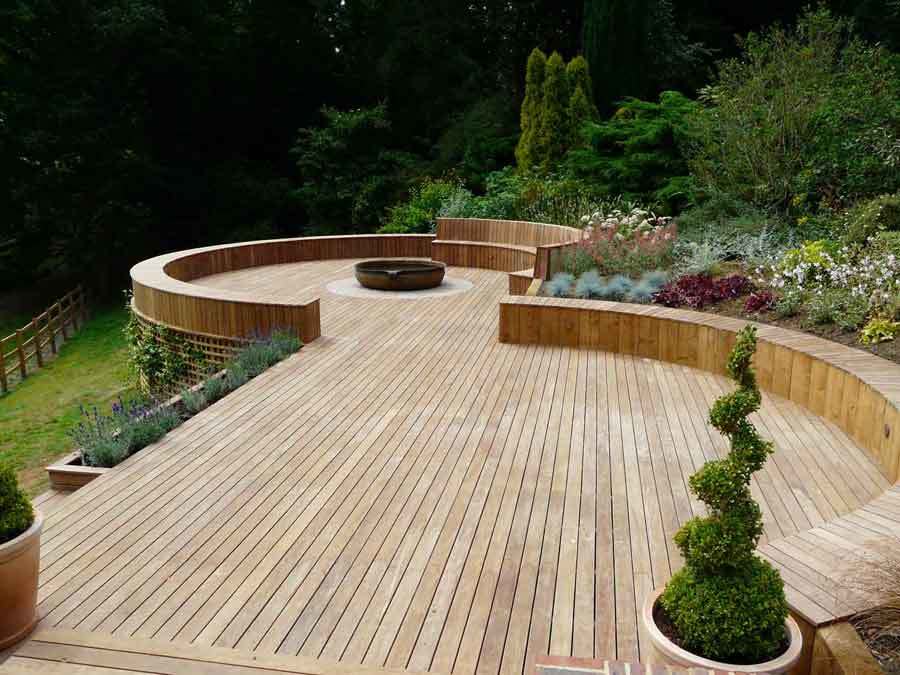 Decking
Garden decking is an ideal way to create a contemporary, urban space that is a true extension of your home.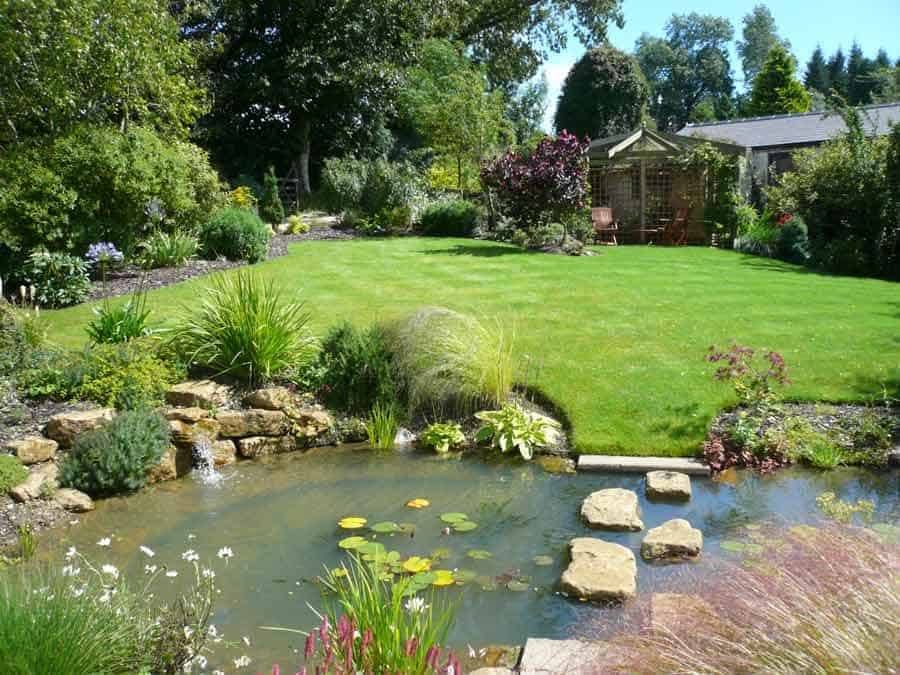 Planting schemes
Garden Transformations offers tailor-made planting solutions for gardens of all sizes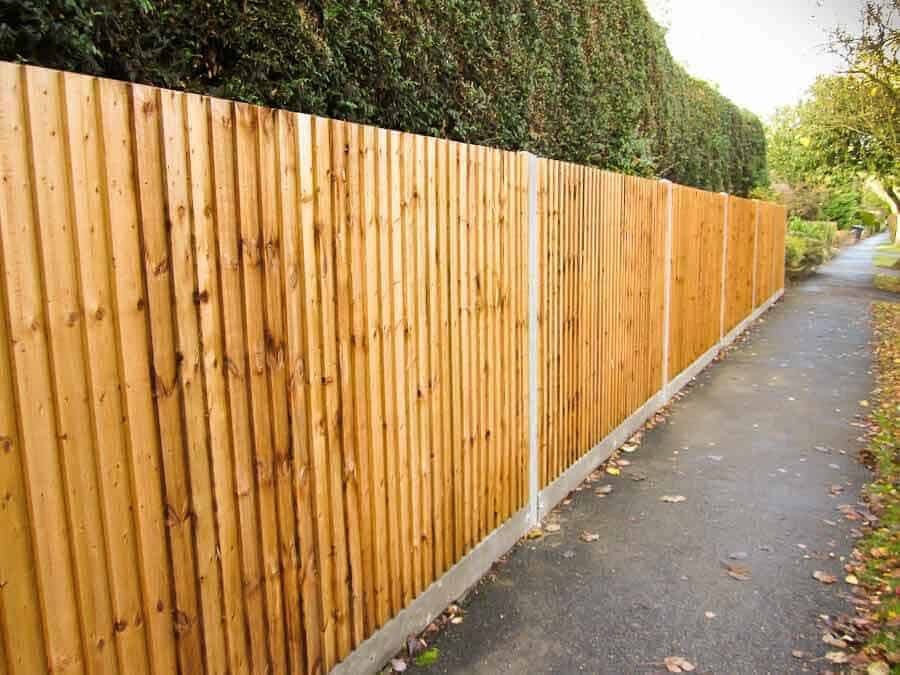 Fencing
The right fences, boundaries and walls can provide structure and privacy to your garden.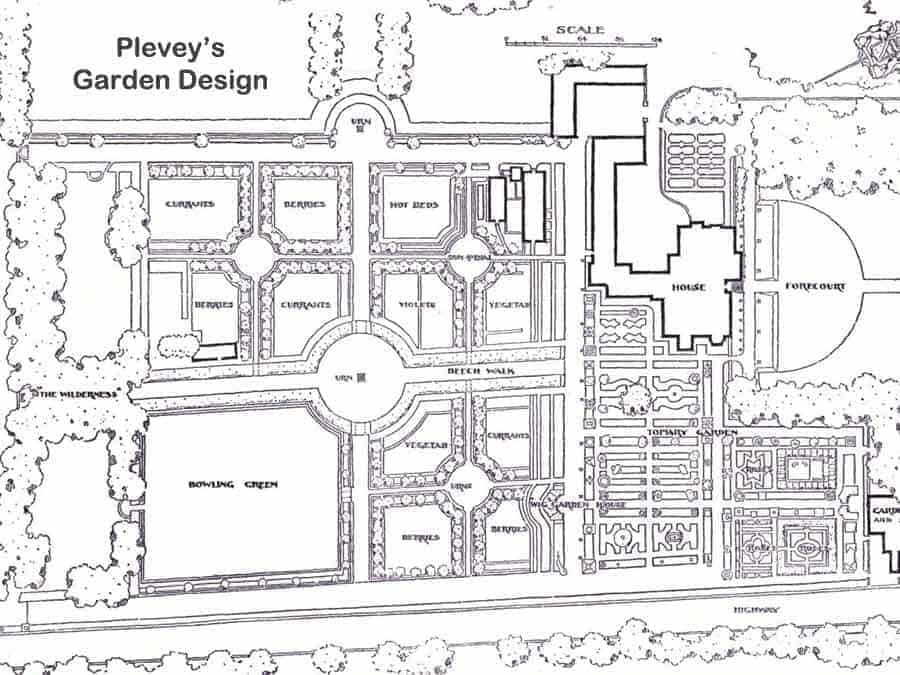 Garden Design & Landscaping
Getting the right garden solution is a combination of creative ideas, practical gardening and YOU....