Lawn Turf
From £4.40 per roll...discounts above 70 rolls. Delivery service too(within 20 miles)
Turf....
Our turf is freshly cut daily. Grown on the Isle of Axholme, our turf is some of the best you will find in the Doncaster and South Yorkshire region.
Both durable and hardwearing, this turf will make a great family lawn!
Priced at £4.40 per square metre/roll with discounts for large orders! Delivery also available within 20 miles.
Stadium grade

Measures 1.65m x 600mm

Hardwearing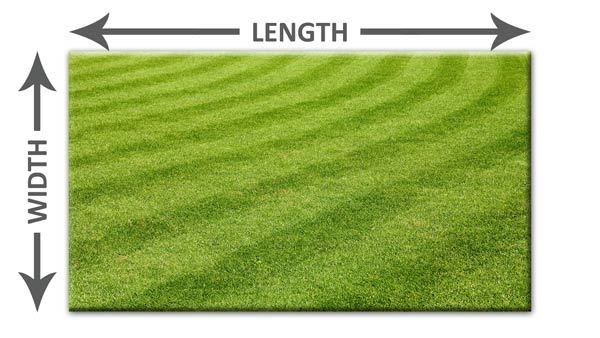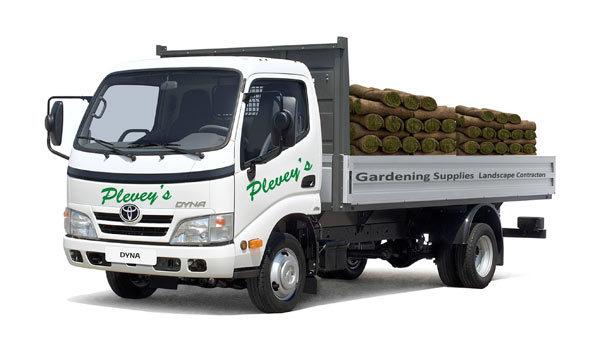 We also supply top soil!
Our top soil is ideal for both planting or as a perfect base for laying your turf on!
Use our guide to help or give us a call on 01302 327311
Have a query? Call us on 01302 327311 or by using the contact form below.