Vitax – Thomas Elliott Weed, Feed & Mosskiller 625m2
£42.00
Thomas Elliott's Weed, Feed and Moss Killer is ideal for use in lawns where you want to do four jobs at once; it will make your lawn greener, kill a range of weeds, remove moss & fertilise the grass for a thicker and healthier looking lawn. You can expect to control broadleaved weeds such as dandelion, buttercup, daisy and white clover. The moss will be killed effectively whilst also fertilising the grass at the same time.
One bag will treat up to 625m2 and can be applied at 32 grams per square metre. The key to reducing moss is to have effective all-year round management.
N-P-K: 10-2-1.7
Active Ingredient: 10-2-1.7 + 2.86g/kg 2,4-D + 0.57g/kg dicamba + 217.3g/kg iron sulphate + 2.860 g / kg mecoprop-P
Key Benefits: 
Does 4 jobs in 1 easy application- greens grass, kills a range of weeds, removes moss and fertilises the grass.
Offers effective control over common weeds such as daisy, plantain, dandelion and clover.
Contains ferrous sulphate to kill moss quickly and fertilise the grass.
Mini-ganule formulation (1.0 – 2.5mm).
Can be used between May & August.
Our Recommendation: 
Always read the product label before use.
For treating moss on hard surfaces use MMC Moss Killer.
When applying by hand ensure Gloves are worn.
Maximum two treatments per year with at least 40 days between applications
Only apply to established turf.
Fertiliser Spreading Rate: 32g/m2
Nitrogen: Is largely responsible for the growth of leaves on the plant. This is what greens up your lawn.

Phosphorus

: Is largely responsible for root growth and flower and fruit development. There's no understating the importance of phosphorus in plant growth.

Potassium

: Helps plants/grass grow faster, grow stronger, resist pests, fight off disease and make better use of water.Before use, always follow the manufacturers instructions and store out of the reach of children and pets.
---
To download our NPK guide, click the booklet >>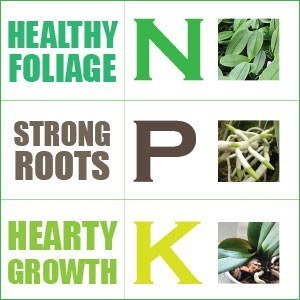 ---
Available for both Call & Collect as well as Click & Collect or Home delivery.
5 in stock