Thomas Elliott Autumn and Winter Fertiliser 360m2
£44.00
Thomas Elliott's Granular Autumn & Winter Lawn Feed – 360m2/25kg
Popular product designed for all lawn types and sizes.
One 25kg bag will treat approx 720 sq m Winter feed, 360 sq m as a Autumn feed.
It is made from mini granules, which allows easy application to help create a green, lush lawn.
Can be used in both drop spreaders, rotary spreaders and by hand.
Application rate: 35g per sq m in the Winter | 70g per sq m in the Autumn
---
NPK:   3:10:5
Nitrogen: Is largely responsible for the growth of leaves on the plant. This is what greens up your lawn.

Phosphorus

: Is largely responsible for root growth and flower and fruit development. There's no understating the importance of phosphorus in plant growth.

Potassium

: Helps plants/grass grow faster, grow stronger, resist pests, fight off disease and make better use of water.Before use, always follow the manufacturers instructions and store out of the reach of children and pets.
---
To download our NPK guide, click the booklet >>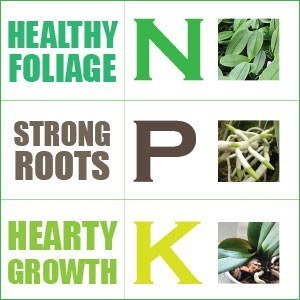 ---
Available for both Call & Collect as well as Click & Collect or Home delivery.
4 in stock