Plevey's landscape gardening services in Doncaster offers clients beautiful garden landscaping and expert garden maintenance services for all sizes of gardens, whether residential or commercial. We serve many areas of South Yorkshire including: Sheffield, Rotherham, Barnsley, Bawtry, Worksop and Thorne and Wakefield.
Kevin Plevey and his team have been transforming the gardens and spaces of Yorkshire for over 30 years. Combining creative flair, all round experience and a pragmatic approach, to give you the garden you want.
Get the garden you want
Whatever your needs we have ideas and examples to get you inspired. Plevey's landscaping team can deliver a full range of gardening skills from design, garden landscaping, maintenance and garden services. In fact, everything you need to make any outside space an integral part of your home.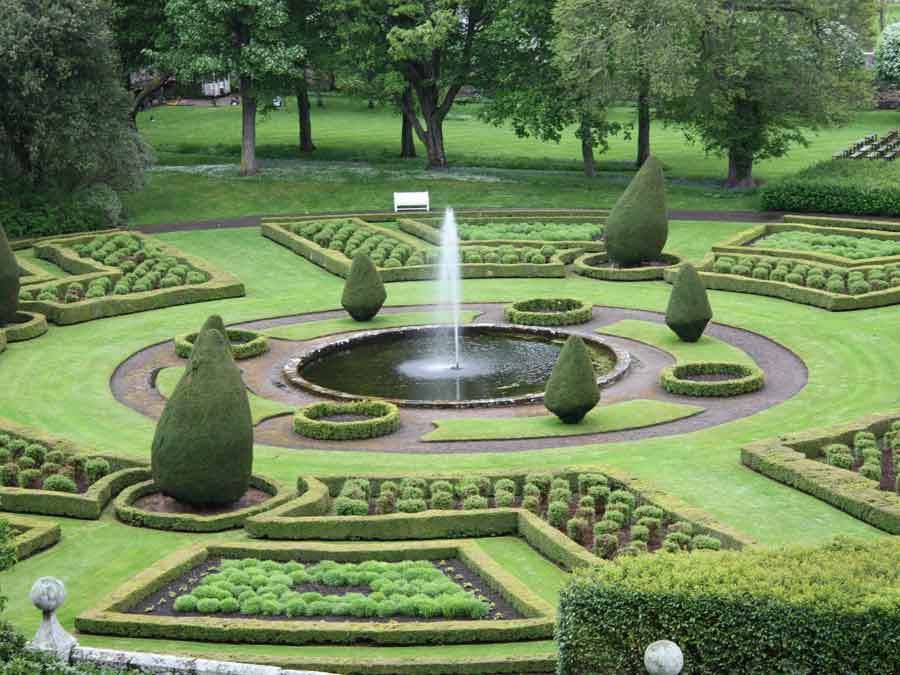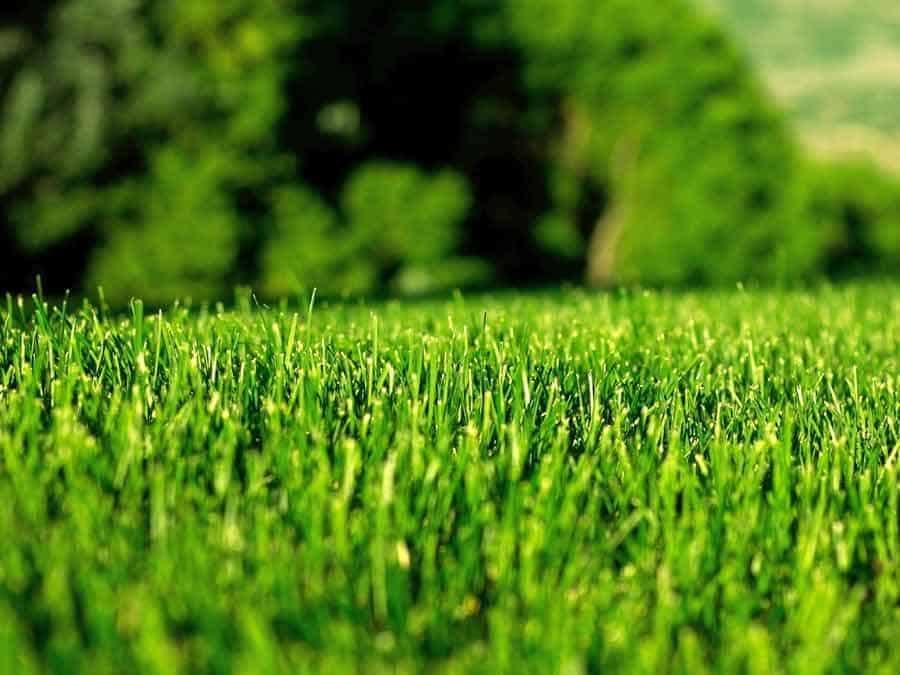 Lawn laying
Thorough ground preparation before laying turf is vital to creating the perfect lawn for your garden. Our turf is locally sourced. For full turf pricing, see here.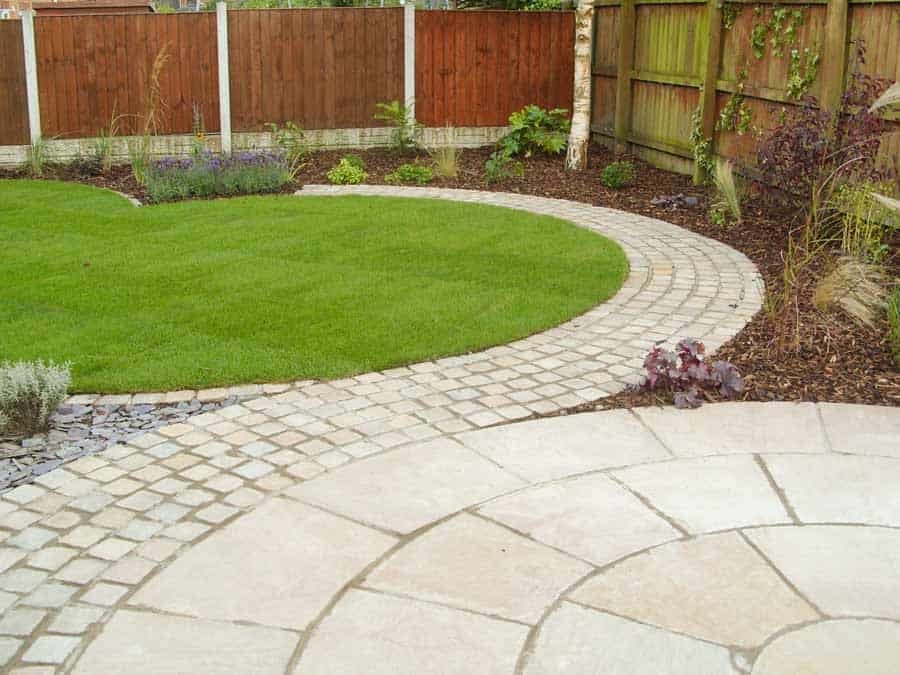 Patios, pathways & drives
Our patios are built to the highest standards and constructed from a variety of different stones to meet all budgets.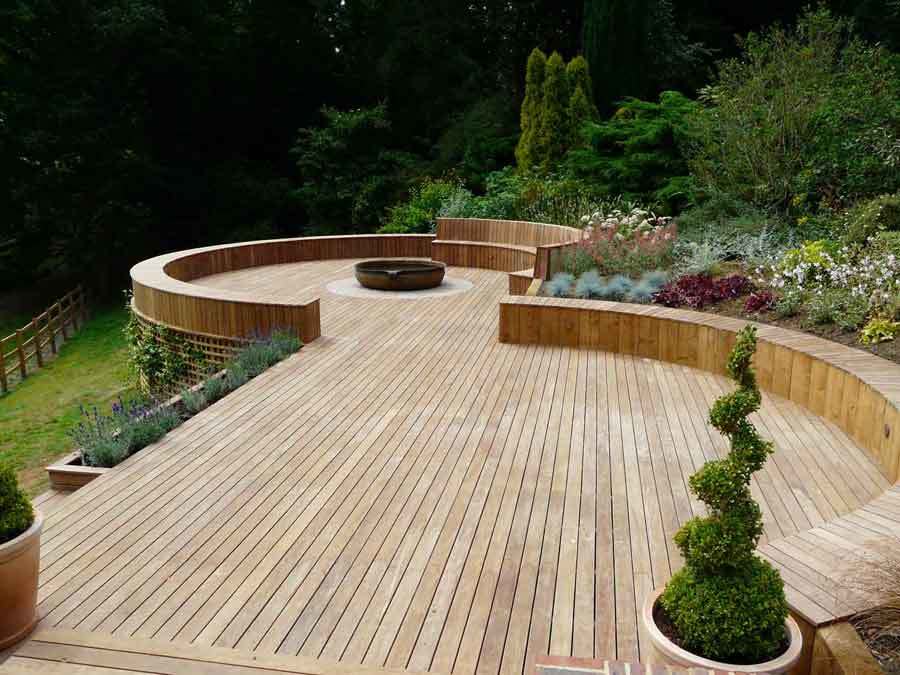 Decking
Garden decking is an ideal way to create a contemporary, urban space that is a true extension of your home.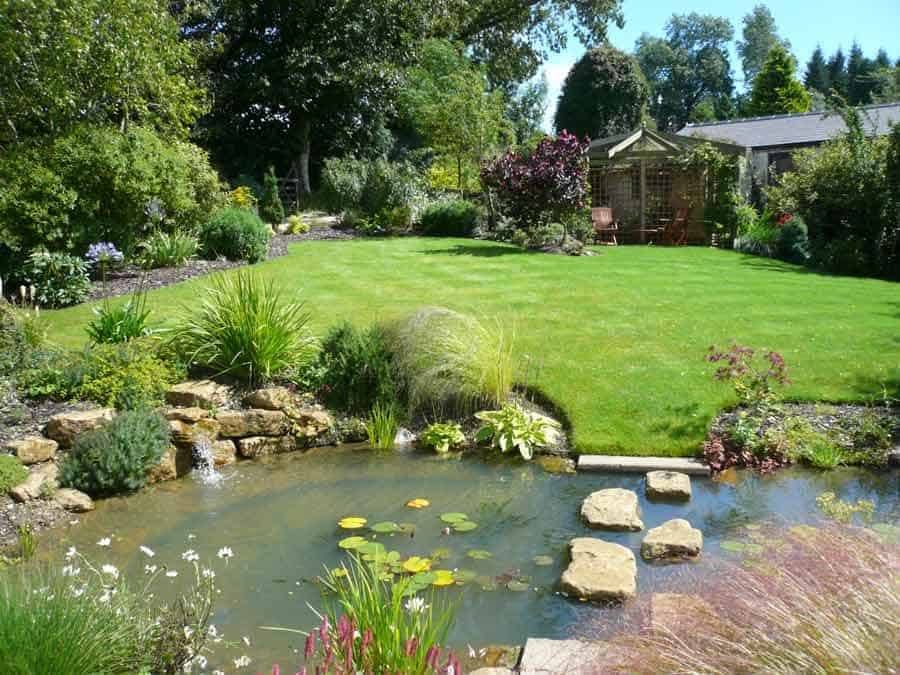 Planting schemes
Garden Transformations offers tailor-made planting solutions for gardens of all sizes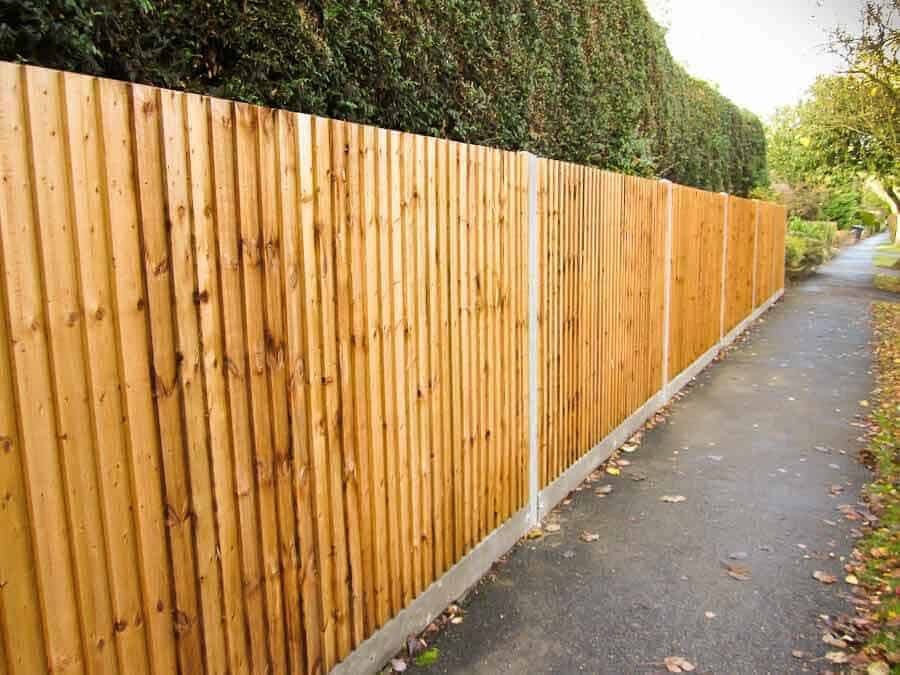 Fencing
The right fences, boundaries and walls can provide structure and privacy to your garden.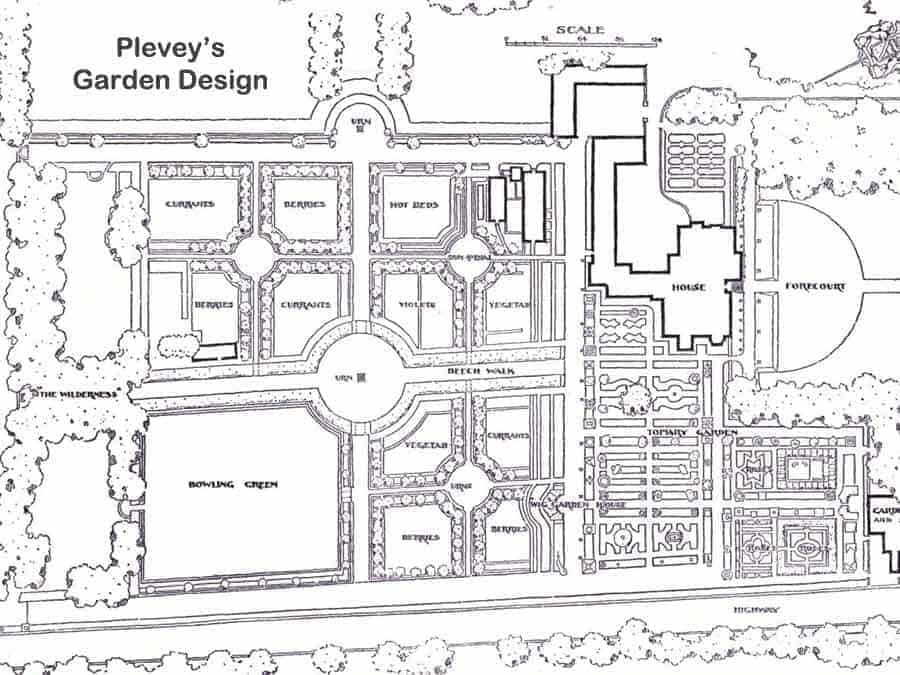 Garden Design & Landscaping
Getting the right garden solution is a combination of creative ideas, practical gardening and YOU....